Tourism
Tourism has an important role in the economy of Hungary, not unlike it can generally be seen in Western Europe. In 2011, for instance, 13.6 million foreign tourists visited the country specifically for the sake of tourism. Foreigners not motivated by tourism reach a number of 28 million. (Hungary has a population of nearly 10 million inhabitants.)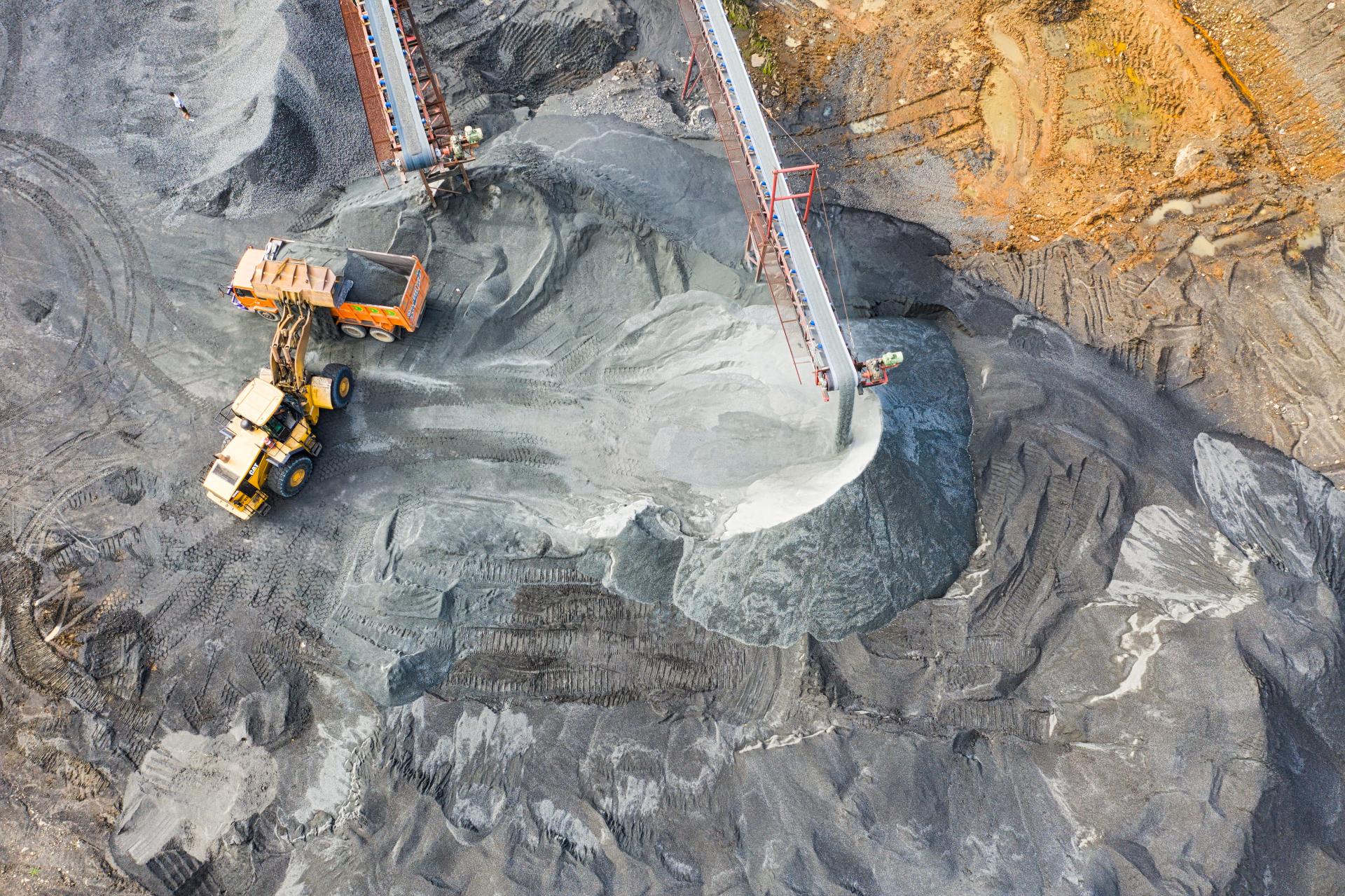 Curative and wellness tourism
Globally significant medical waters are Hungary's special tourist attractions. Medicinal springs can be found in every region of the country,  feeding numerous thermal baths. Thus the country is a beloved resort of international curative tourism. Budapest is a world-famous spa town, the only capital in the world with thermal baths. The medicinal water of extraordinary content is used by ten medicinal baths, most of which are legally protected national monuments and touristic spectacles at the same time.
Gastronomy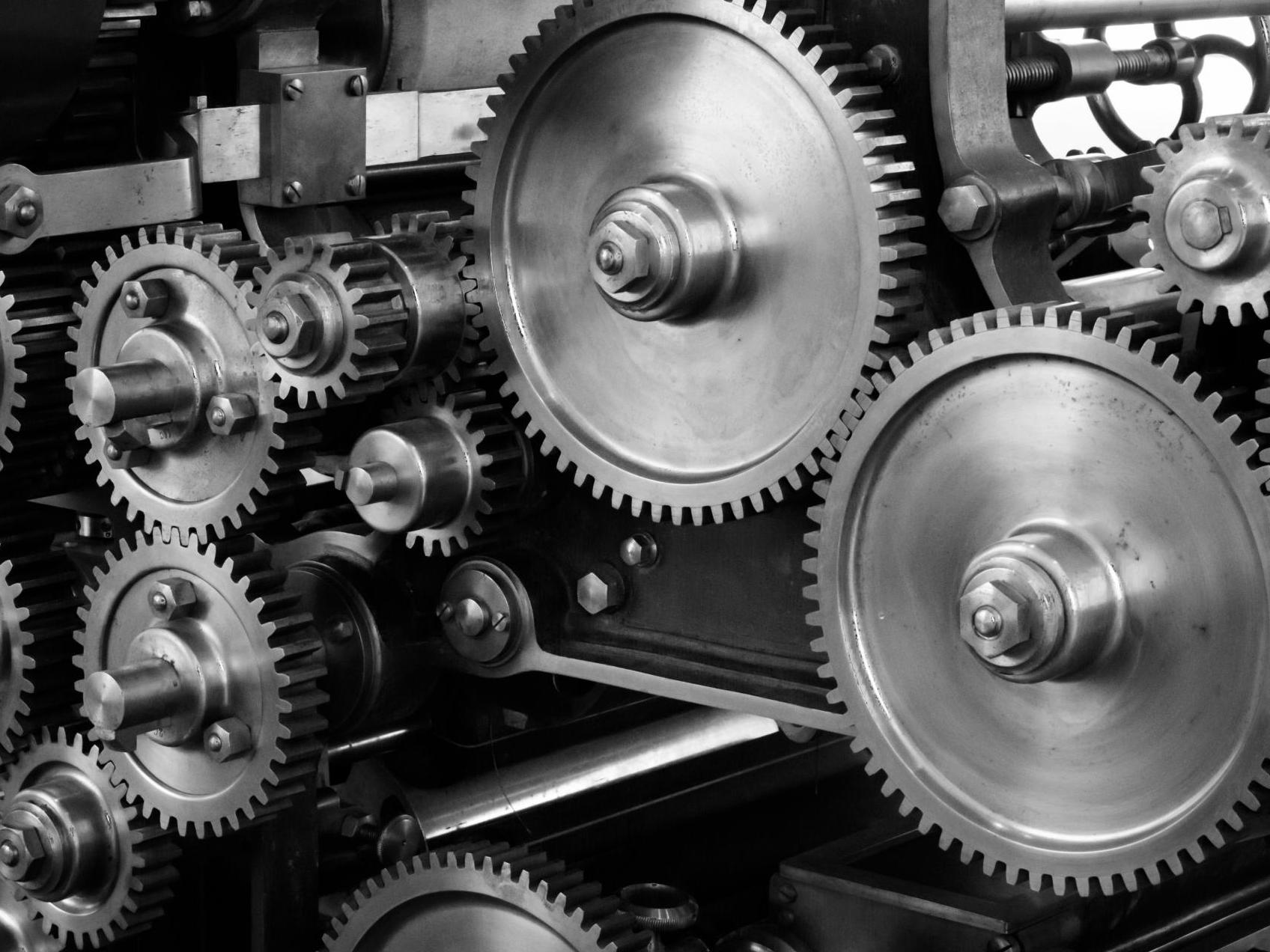 Within a few years' time, Costes became Hungary's first Michelin starred restaurant, soon followed by Onyx as the second one. After years of preparation work, our first own Gault & Millau Guide was published in 2012. It guides hungry and thirsty tourists amongst Hungary's many restaurants and wineries from a strict, consistent and quality driven point of view.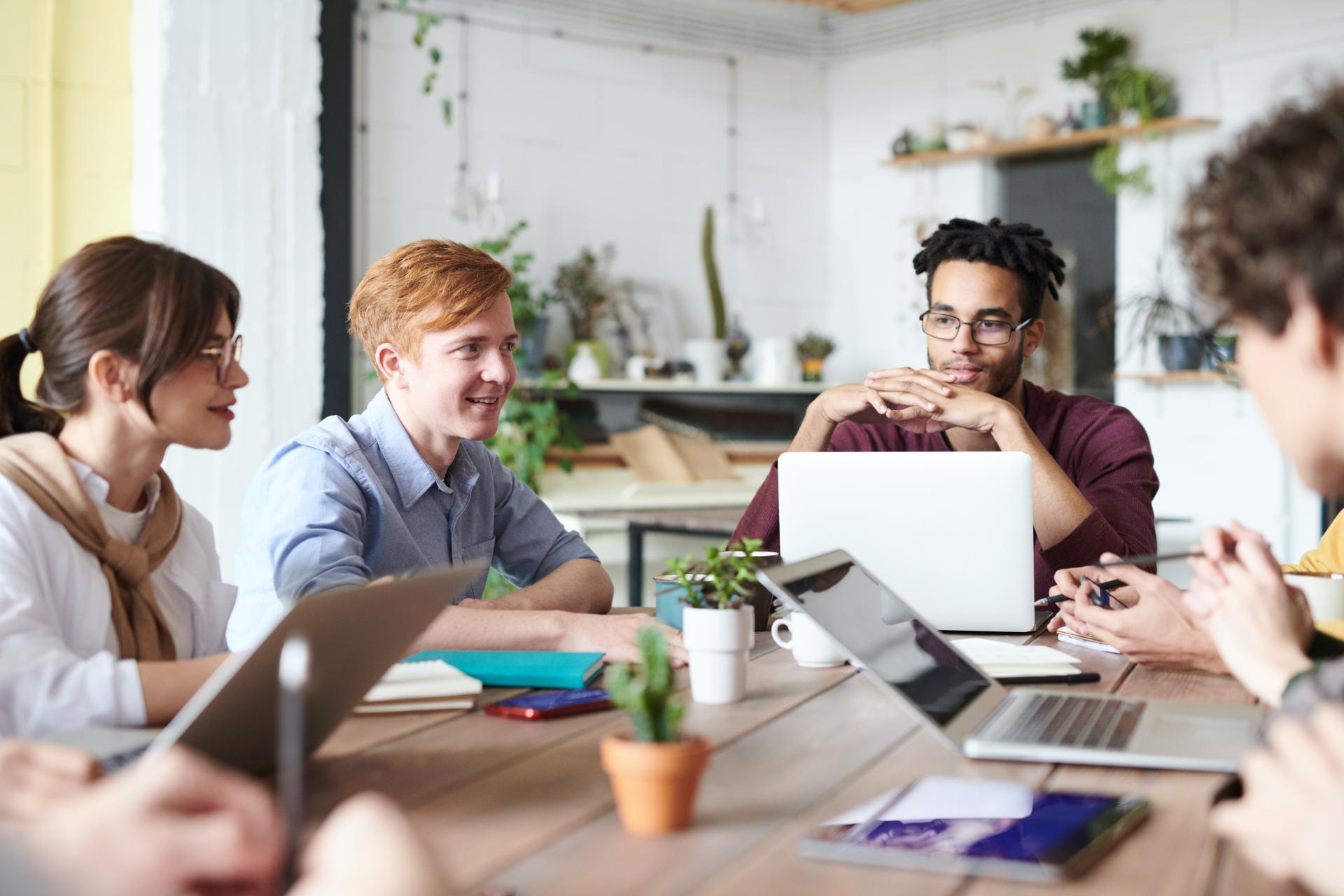 Enthusiastic Hungarian chefs, whose unconcealed aim is to lay down the basics of the modern Hungarian cuisine, serve the traditional Hungarian dishes and flavours in a lighter version. While the ingredients practically remained unaltered, the preparation methods changed, enabling healthier, more consumable, fresher and more intensive tasting meals to be served for the guests.
Wine tourism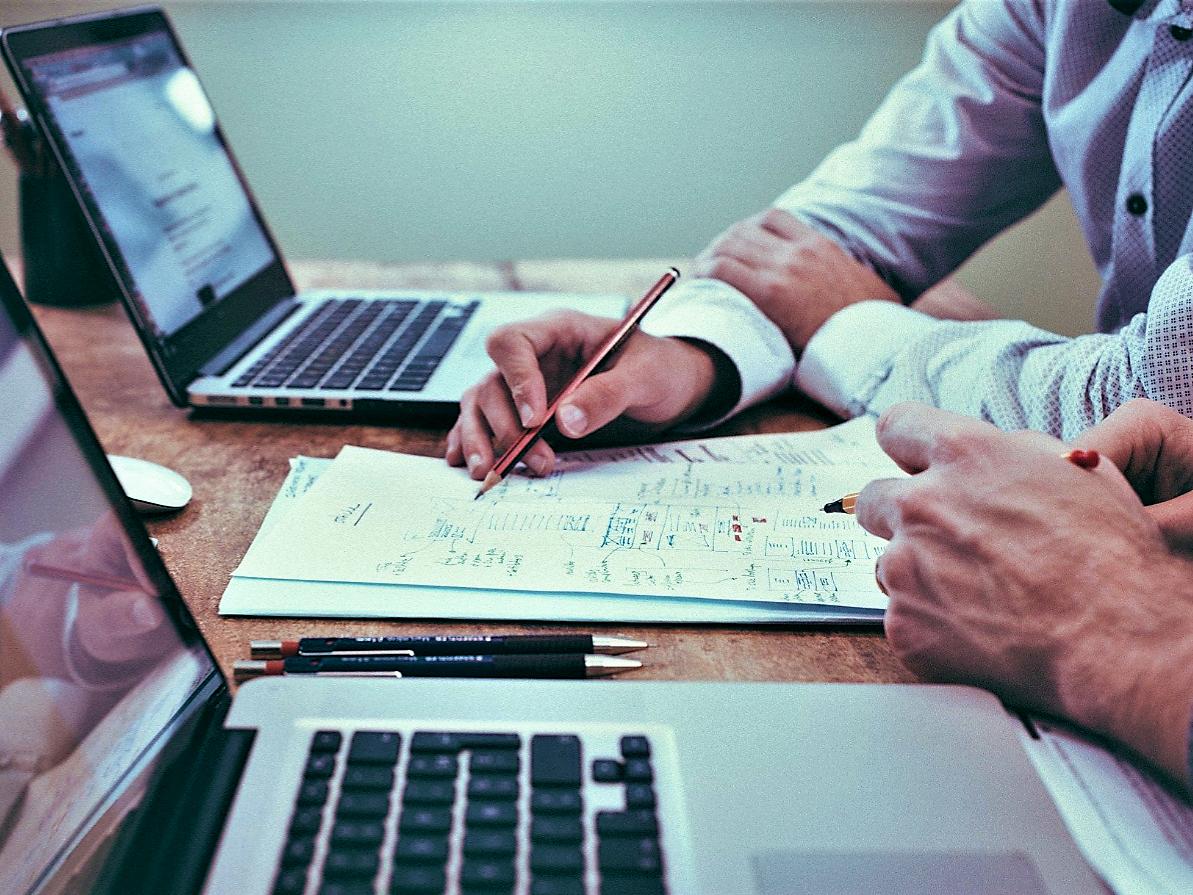 Twenty-two wine territories welcome wine lovers throughout Hungary, which show great differences in size, location and wine characters. Two of our wine territories - Tokaj-Hegyalja and Sopron as part of Fertő-Neusiedlersee - are proud to be inscribed as UNESCO World Heritage Sites. Tokaj-Hegyalja was ranked as a UNESCO World Heritage Site due to the preservation of the original, thousand-year-old viniculture traditions and the integrity of the historic wine region. However, good wines, pleasant wine cellars and hospitable wine-growers can be found in all the other Hungarian wine regions as well. Learn more of them on the below link:
http://www.bor.hu/wine_regions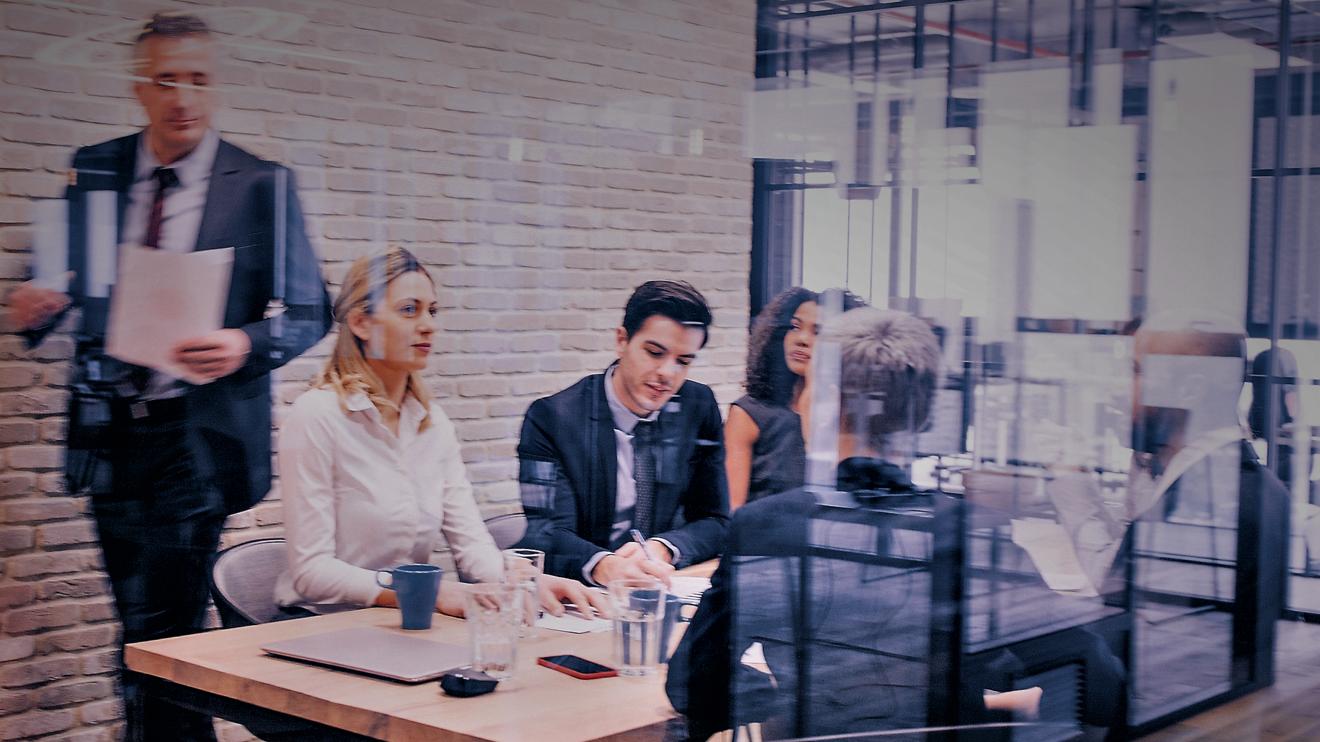 The number, boundaries, sizes and names of the Hungarian wine regions are probably more varied than in other wine producing countries. Wine tourism is all about getting familiar with the wine regions, the cellars, making a personal relationship with the wine producers, the cellar masters, getting some free time – this is one of the most aspiring branches of Hungarian tourism. The diversity of the Hungarian wine regions is reflected in the variety of the wines. The wine experience is given not only by the flavour of the wine but all that accompanies its consumption. Wine tourism is a compound experience, as traveling, learning about a diversity of landscapes, the encounter with the wine producers all add up to the experience of getting familiar with wines. Wine tasting and wine consumption get a personal touch in the cellar, where the visitors learn about the grape-vine varieties, the specialities of the region, the wine varieties and the vintages. This way the participants of wine tourism do not just use services but get much more than that – they become part of an experience. They can take part in wine tastings, wine dinners, wine evenings, they can visit wine collections, learn about the secrets of wine vaults, take part in cellar tours, wine tours, hear about the curiosities of wine culture, visit the public wine festivals.
In recent years many new wine producers have entered the market, and there was also a change in the composition of domestic wine regions, as well as in their wine styles. Many new grape varieties appeared that previously or recently haven't been typical in Hungary. Such as Syrah or old Hungarian breeds, the fat grape, "kövidinka" and "sárfehér" which was previously only used for making champagne in the Great Plains.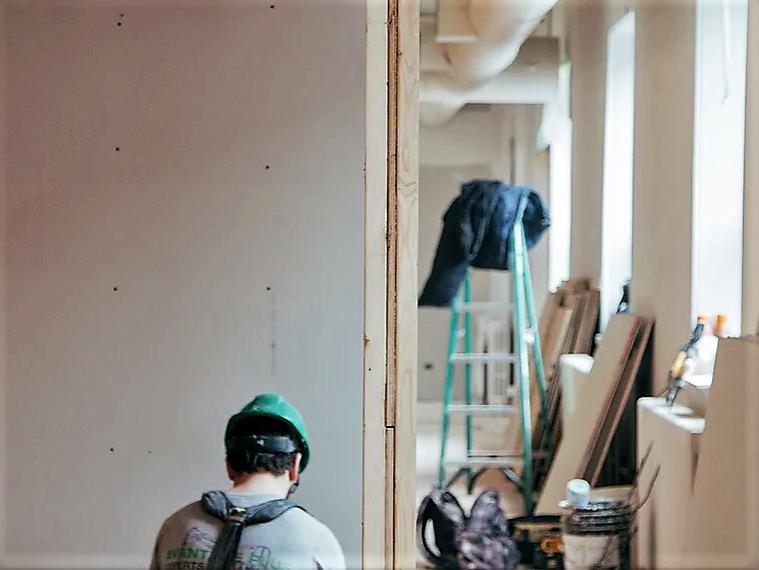 The quality of Hungarian wine notably improved in the past decades. Those who started their work in the early nineties - especially the producers in Villány: Gere Attila, Gere Tamás, Tiffán Ede, Bock József or Thummerer Vilmos in Eger, Györgykovács Imre in Somló - have done a lot to make a change. Over the last fifteen to twenty years, fashion trends in wine have significantly changed in the world, to which Hungarian wine growers also adapted. Fruitiness cannot be neglected nowadays, so wines should not only represent the terroir and the producer's unique style, but everyone should instantly recognize what kind of grapes they were made from. In the 2000s the Hungarian market became more demanding, and there are more young people not only amongst the consumers but also amongst the producers.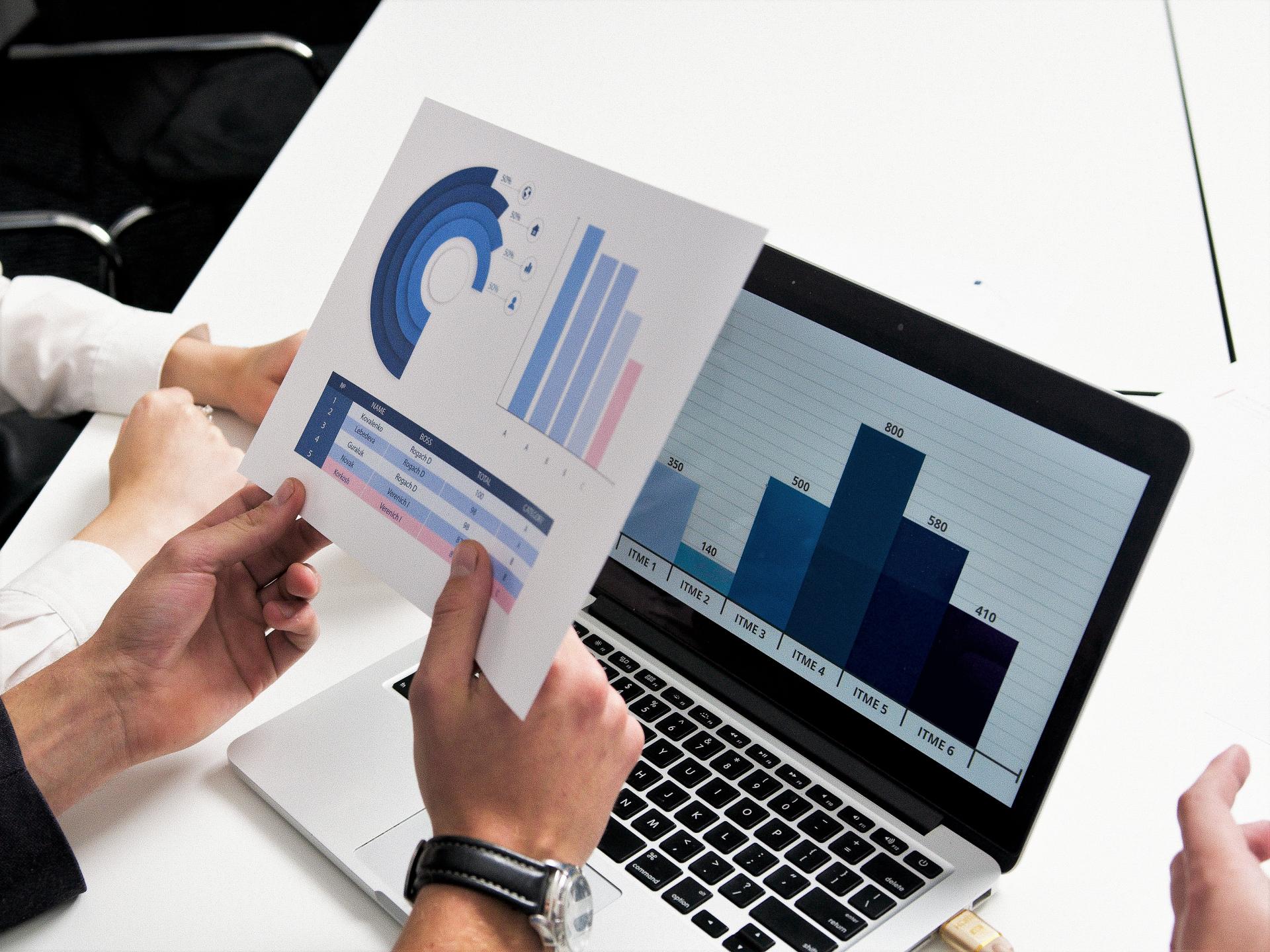 Anyone who once visits a cellar village will surely be enchanted by the charming atmosphere. There are different kinds of cellar villages with a row of just a few cellars or cellars scattered on a multi-acre, hilly countryside, or colourful houses lined up in crooked streets alike. In many places the focus is not on grape and wine production these days, it is rather the architecture, folklore values and folk traditions that make them true spectacles, exciting tourist destinations.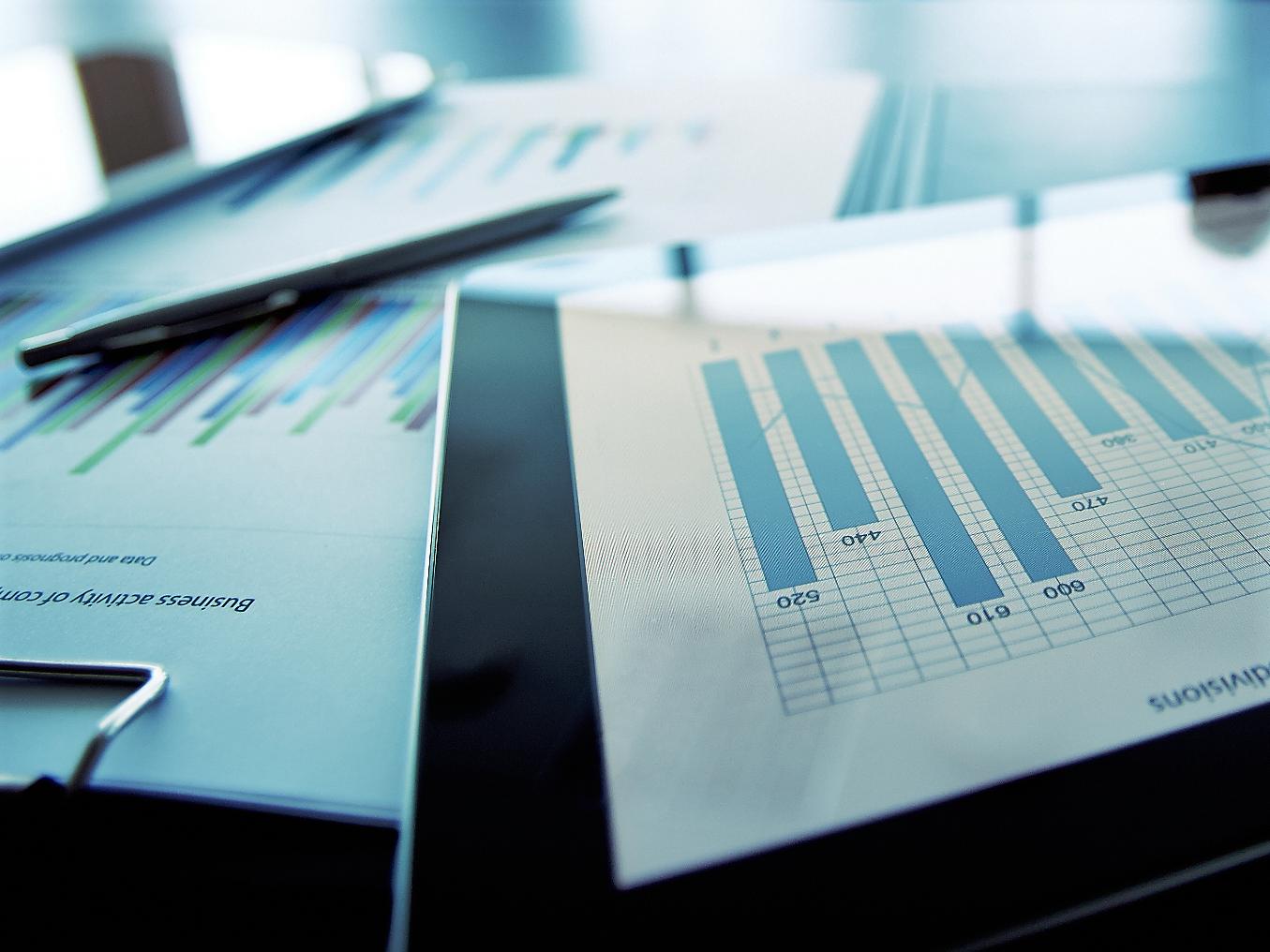 http://www.hungaryprogramtourism.com/
Holiday tourism
Waterside resorts are particularly popular in Hungary: Lake Balaton, Lake Velence, Lake Tisza, numerous smaller or bigger natural or artificial lakes, and the riversides of the Tisza and the Danube. In recent times tourists also discovered farm-houses in the region of the Southern Great Plain, where they can enjoy the legendary, romantic "puszta" and the closeness of nature.
Village and hunting tourism
Complying with the demands of domestic and foreign tourists, village lodges preserve their traditions while becoming somewhat modernized to welcome guests. Hosts provide comfortable accommodation, give an insight into their farms, the everyday life of their families while introducing the guest to Hungarian food specialities and living in the countryside. Hungary is said to be a horse-riding nation, thus horseback riding is available not only at famous horse breeder estates but also often in private farms.
 (http://www.naturhun.hu/angol/index.html http://www.huntinghungary.hu/en.html)
Deep in the forests, deer and wild boars live beside the small games. There are many pheasants and rabbits seen in forests and fields on flood-basins. Fallow-deer, deer, wild ducks and snipe can also be found. Hunters go for pheasant- and rabbit-quartering, small game hunting, also by vehicle or carriage, bowhunting or falcon hunting can be organized on demand. Hunting of particular species is only legal in varying hunting seasons.
http://www.szepmagyarorszag.hu/magyar/oldalak/bekoszonto_utazasimagazin_belfolditurisztika/
http://www.deluxe.hu/bor-parlat
Health tourism
The main motivation of this kind of tourism is saving money. Curative tourism is coming into fashion in the USA and in Europe as well. Citizens without health insurance travel abroad to have important surgeries carried out above all. A study of the McKinsey group estimates the world market of health tourism to USD 90 billion and forecasts further dynamic increase (annual 9-10 per cent).
Hungary has good facilities, great tradition and adequate knowledge in health tourism with advanced medical technologies and well trained doctors who work in high standards. Hungarian medicinal bath and spa hotel culture is rightly famous and acclaimed while the country is the European market leader in dentistry.
Hungary has a high quality healthcare system matching European standards which might be an important aspect for "regular" tourists as well. For tourists seeking recovery, low prices are greatly attractive. For instance, in 2007 a bypass-operation or dental treatment cost twice as much in Western European countries than in Hungary (including travel and accommodation costs).
The income from tourism based on Hungarian healthcare services is currently approx. HUF 56 billion. There are about 500,000 foreign guests per year who avail themselves of the services of spa resorts.
The health tourism practice of further, Asian countries have been criticized from several fronts. There may be too many risks and side-effects which are unimaginable in the legal system and European milieu of Hungary. Furthermore, the geographical distance is also a disadvantage by these countries. So Hungary has all the advantages in this field and it is expected to be the most significant breakthrough point amongst services and tourism.