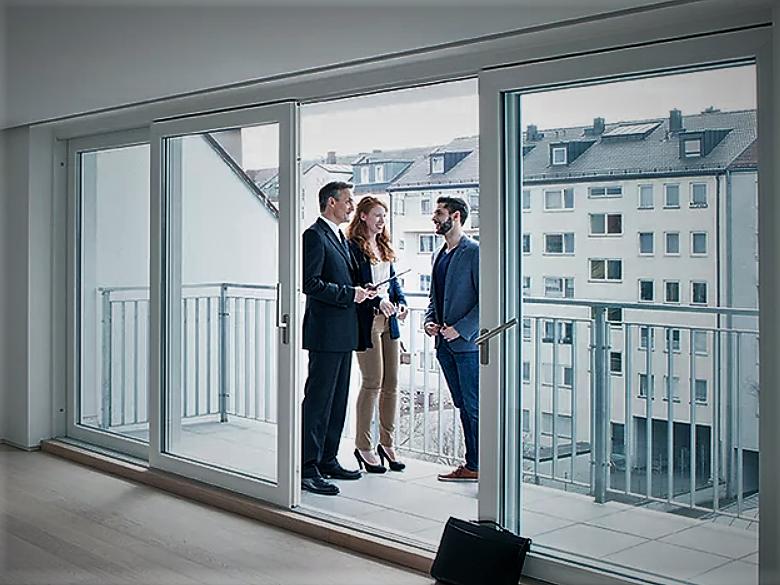 My name is Laszlo Biro, I'm the managing director of BL Invest Ltd. - a property investment firm based in Esztergom, Hungary. I've been working in the Hungarian property business for 16 years.
BL Invest Ltd. has been founded in 2003 and has been working with Hungarian financial firms on various property related tasks, such as appraisal reports and portfolio management. We are partners of Raiffeisen Bank, CIB Bank (Bank of Intesa), AEGON Bank, Volksbank (Sperbank), HILD (Bank of America). We also work with city councils, companies and natural persons on property investment management consulting tasks.
Our strong relationship with the financial sector allows us to get access to property investment opportunities not available for the general market.